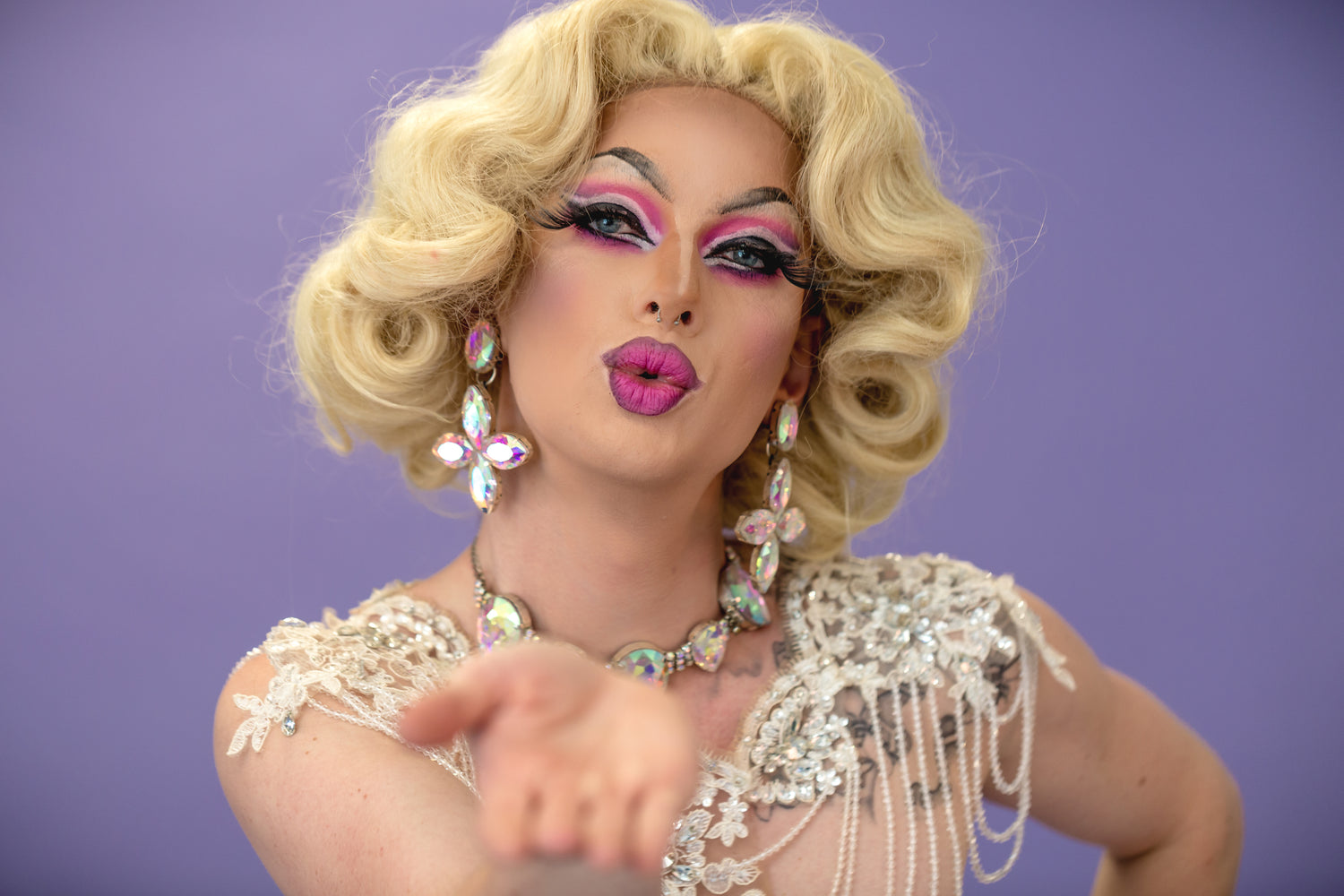 SISSY BUNNY
Welcome to Sissy Bunny, your new girly addiciton. We offer worldwide kinky cute fun for everyone, and that means you.
Created by Mistress Candy
(now available to the public)
We are proudly the sluttier sister site of Club Candy Kisses! Curious about her? Click here.
SHOP
Bunny Style
*Some items may be USA shipping only, contact us for alternatives.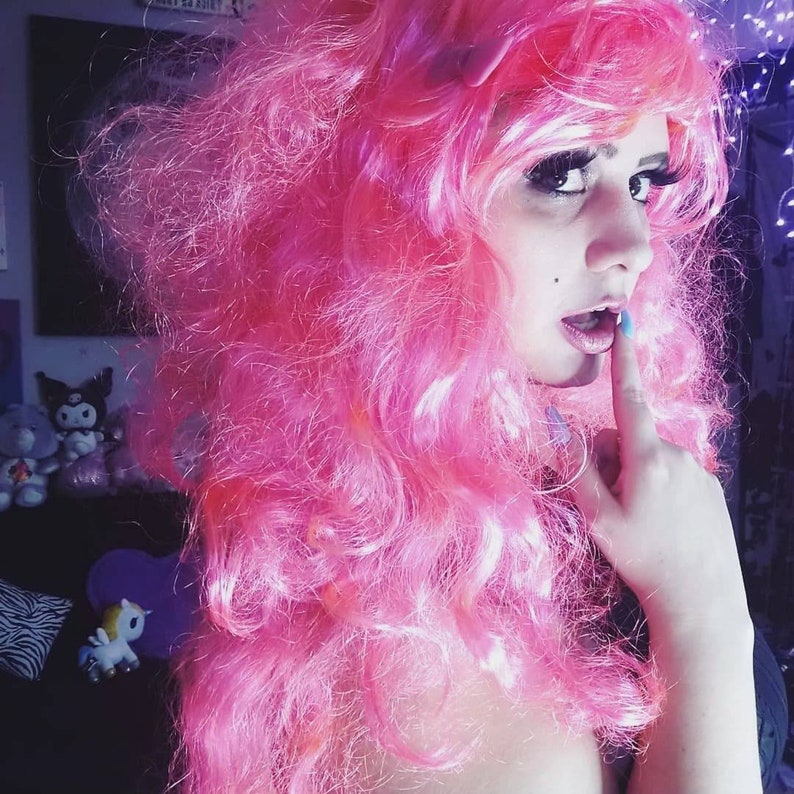 Be My Bunny
My name is Mistress Candy and I am here to enhance the feminine fun of sissies, tarts and sweethearts.
You are going to love being a Sissy Bunny!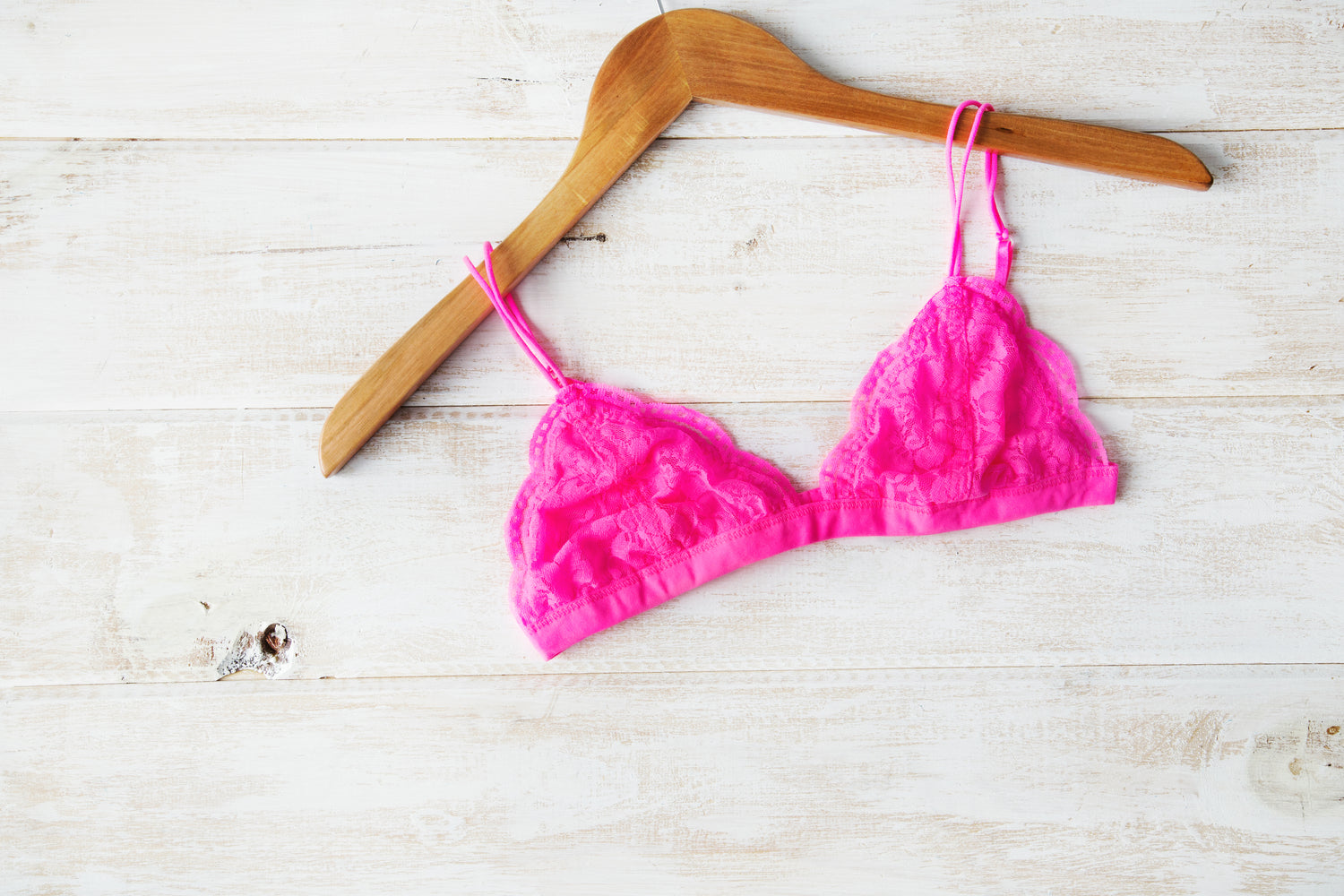 Slut It Up!
Sissy Bunny is for femmes of every gender craving something cute. We want you to feel as classy or slutty as you want to be, and we're here to bring you the femme fun you're looking for, selected especially by Mistress Candy.
Take Me
INDULGE

Become a Sissy Bunny today and embrace your girliest side in the sexiest way.

SHOP

Worldwide, Cost Effective, Discreet & Delicious

100% Personal, 100% Private
Sissy Bunny's Perks
Sexy, Sweet & Specially Selected

Every single Sissy Bunny item is chosen or designed specifically for you by Mistress Candy to assure maximum magic.
Sissy Trusted & True

Sissy Bunny items have been lovingly tested for femme fun by your feminizer Mistress and by hundreds of sissies, bunnies & bimbos worldwide.

Click here to browse our sister site and see for yourself.
Kinky & Cute

Sissy Bunny is here to bring your femme fantasies to life. Whether you crave chastity, sissy sex toys, or something specific this kinky cute experience is perfect for hotties everywhere.
Personalized Packages

Our unique items are handmade or hand selected by Mistress Candy, created with your dream girl desires in mind. Experience the most customized femme fun you'll ever find with Sissy Bunny and treat yourself to something seductive.